Because the cap has become a true 21st century fashion accessory and is more than just a headgear…
Because a hat doesn't just protect you when it's -10 degrees…
M-CAPS produces trendy and comfortable products for you!
Guarantors of your well-being and your appearance, these two accessories will be perfect allies and federate around your brand and your communication.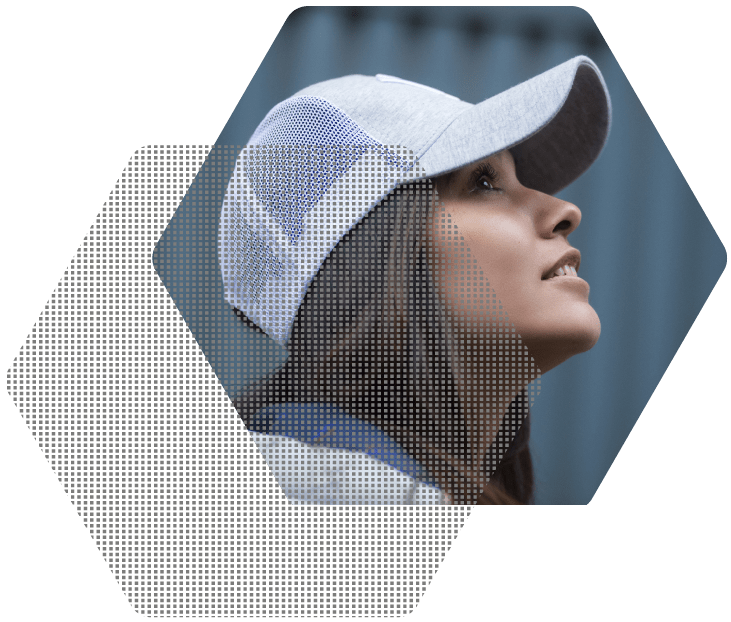 Our caps are produced in the development area of Yangzhou in China.
Our hats are produced in China and Europe (Portugal, Poland).
Specialists for more than 10 years, as for the biggest brands, our partners produce products that are tailored to your needs in terms of originality and quality.
Whether you are looking for a cap or a hat for your shops,
that you would like to promote your brand through a promotional event, M-CAPS will bring you all the solutions in terms of materials, design…
Since January 2020, all of the approaches and actions undertaken by M-SCARVES in terms of CSR policy have been documented in the "Guide to good ethics and business practices".
DIVERSITY OF MATERIAL CHOICE
ORIGINALITY OF THE MARKINGS
Integrated Creative Studio
Regular benchmark, trend tracking
Very wide range of choices possible in terms of marking (patch, embroidery, etc.).
Eco-responsible, eco-designed products (cups produced in Portugal from recycled polyester; caps made from organic cotton).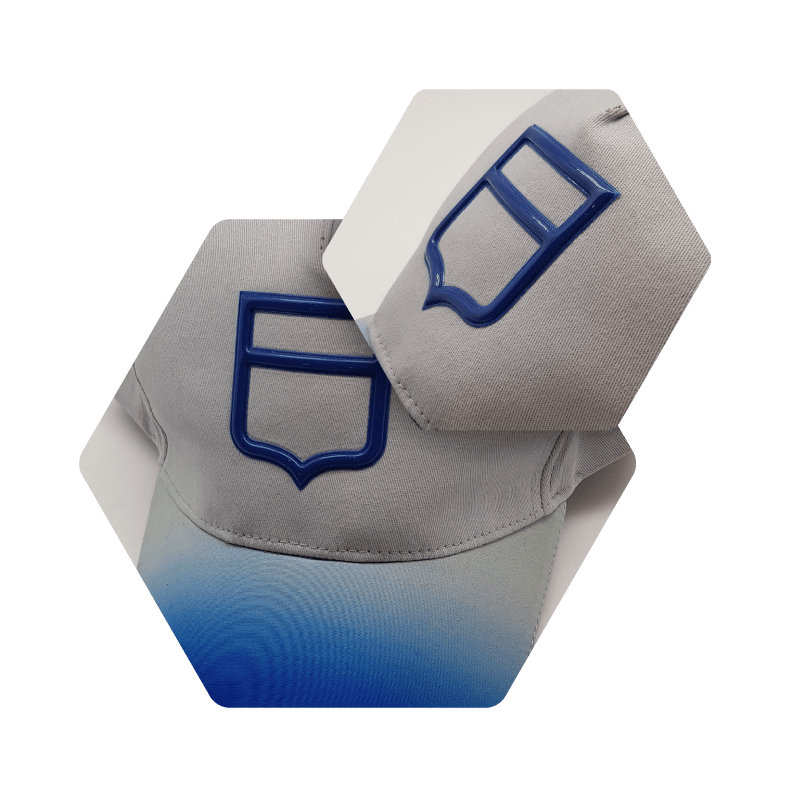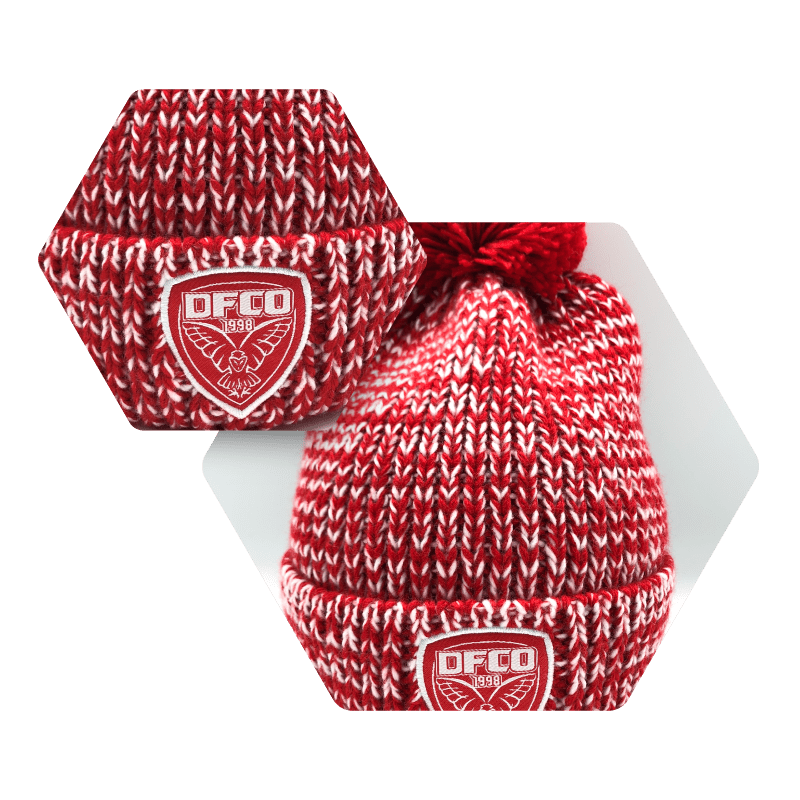 SUITABLE MATERIALS, TAILOR-MADE DESIGN, ORIGINALITY IN THE CHOICE OF MARKING,

WITH M-CAPS, LET'S CREATE YOUR FASHION ACCESSORY!